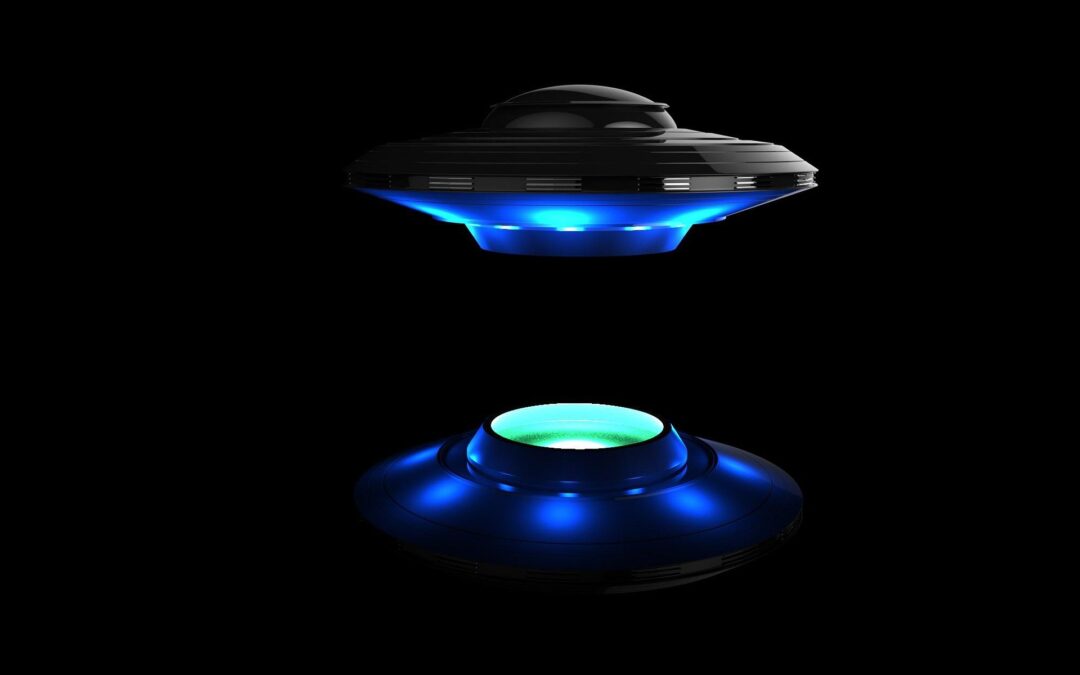 I love UFO's! Huge headed aliens and stuff. You know.. Glittering eyes. Close Encounters of the 3rd Kind and ET. Wow… I love that stuff. Area 51. Is there really something "out there" ?
Satanic Aliens
I have heard it said that these aliens are actually demon's of Satan's army. Just to fool us into not believing in God. You ever heard that before? –Well now you have! Hmmmm, Satanic Aliens. Who would have thought?
I really like space. I'm a spacey kind of guy. Believe it. And that means I dig UFO's I'd LOVE to see a freaking UFO…
LOVE IT
And Hey, I'm all in… If it's a satanic UFO – even better.